12

Apoletano's O-kull -født 31.08.2010
4 valper født på to timer. En real "kattefødsel ....
Alle friske og sprelske .
De er veltegnet med hvite haletipper og fine hvite sokker
3 jenter og en gutt. 7 uker har valpene i O kullet blitt alt.
Det går fin med dem:)))
Klikk på linkene under om du vil, så ser du dem der......og nye bilder kommer :)
Håper Silje kan ta ute bilder i morgen den 20 oktober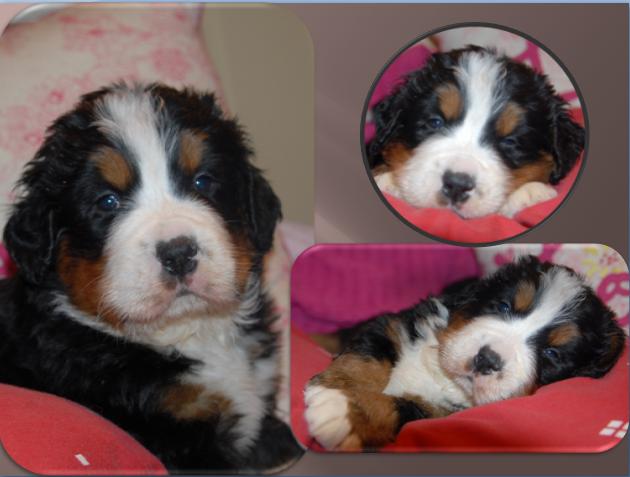 My name Oxtopus ..
I'm looking for someone .. Someone who is special to me, a new mom and new dad ....
I wonder where my new home will be. There it is wonderful to live.
I want to be loved and will be their special Bernese boy:)
I am looking for someone... Someone special:))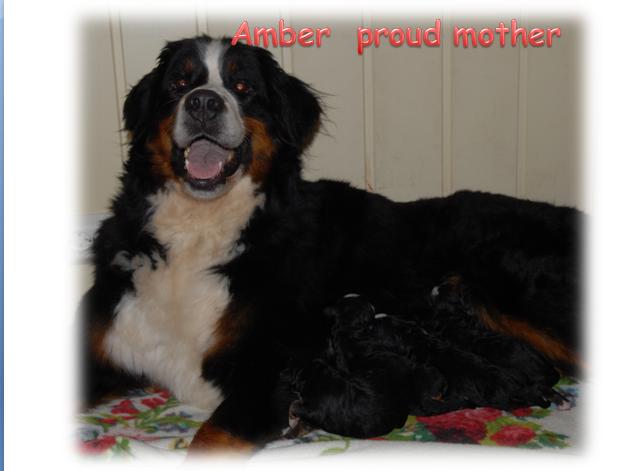 Vissheten om å elske

og bli elsket tilfører

livet en varme og rikdom

som intet annet kan gi.

Oscar Wilde (1854-1900)
.